mARY eLSTON cAROL sINGERS - MONDAY 10TH DECEMBER 6PM.
Come along and join in the festive fun with carol singing for charity in Wysall, bring along your friends and family.
Meet in the Holy Trinity Church at 6.00pm for mince pies, refreshments & singing warm up
Carol singing around the village 6.30 – 8.30pm – bring a torch
Finish off singing in the Plough Pub @ 8.30pm
We will be raising funds for
Holy Trinity Church
MacMillan Cancer Support
Motor Neurone Disease Association
If you cannot make the event and would like to make a donation – please deliver this to: Rob & Nigel – Manor Lodge, Main Street, Wysall
For further information call Rob or Nigel on 01509 881227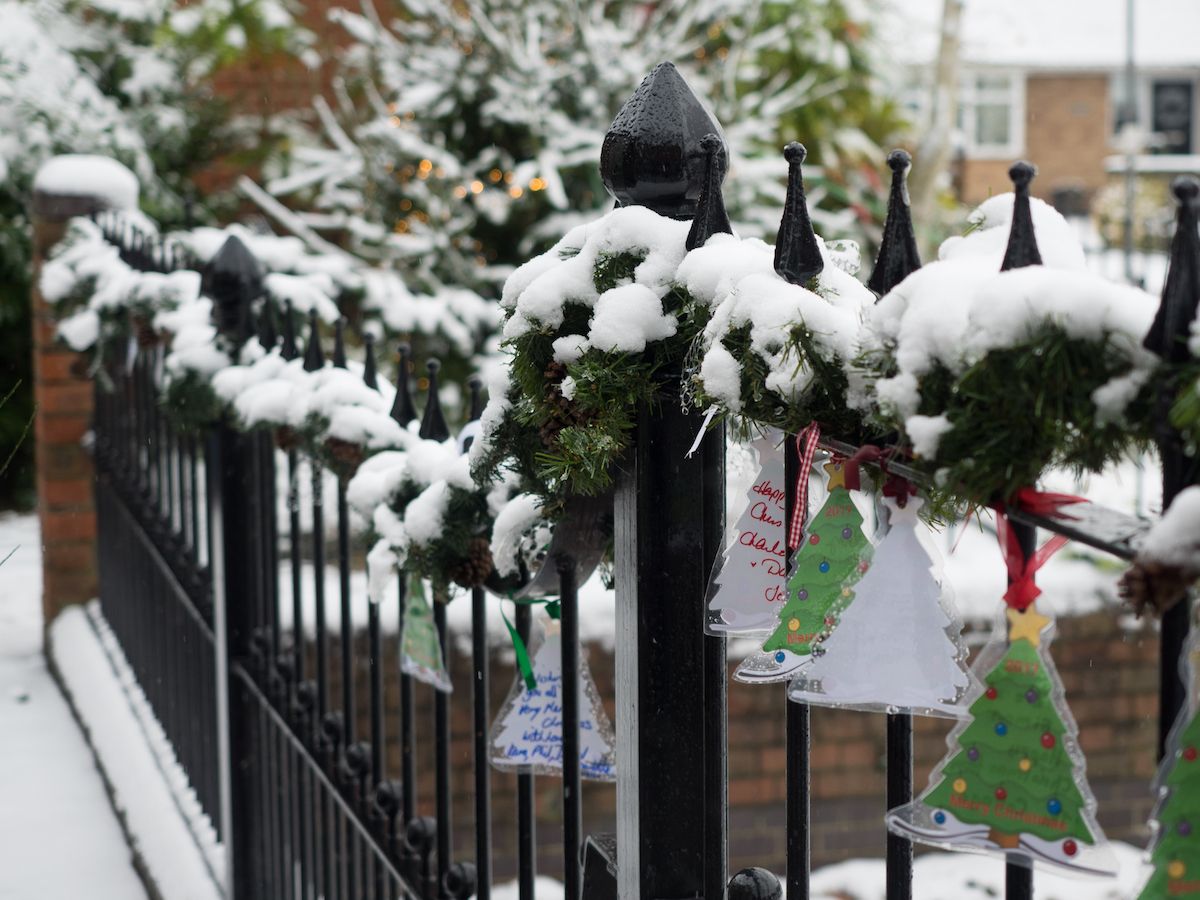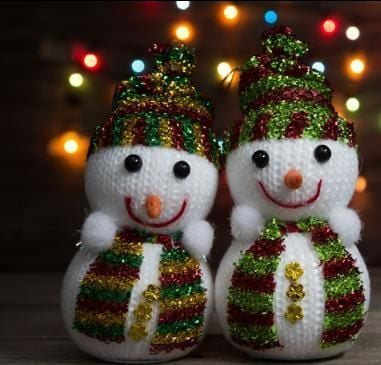 nottingham Forest Football club
We have very kindly been given a Club scarf and 2 tickets for a match plus hospitality in the Robin Hood suite.
The value of this is over £200!!
We are asking for sealed bids over £100.
The closing dates for bids is 20th December 2018
All monies received will go to our chosen charities:
The Ossie Newell Foundation and Nottinghamshire Hospice at Home
Please Place your bid in a sealed envelope.
Deliver to Lynn Cooper, Esterleke House, Widmerpool Road, NG125QW.
FILM NIGHT - 29TH DECEMBER - 7.45PM
Storyline: Several years after the demise of Jurassic World, a volcanic eruption threatens the remaining dinosaurs on the island of Isla Nublar. Claire Dearing, the former park manager and founder of the Dinosaur Protection Group, recruits Owen Grady to help prevent the extinction of the dinosaurs once again.
Starring: Chris Pratt, Bryce Dallas Howard, Rafe Spall
Certificate 12A Introduced by Gareth Morgan
Reviews: "The fear factor is back. This is a Jurassic sequel that plays it both adrenaline-pumpingly huge and thrillingly small. A summer ride that will drive kids out of their minds, and maybe even give the parents nightmares." Ben Travis, Empire 2018
"Action-packed dinosaur sequel has so much momentum holes in the plot are hardly noticeable." Geoffrey Macnab, The Independent 2018