welcome to The Plough Inn, wysalL...
welcome to the plough Inn...
The Plough Inn is just what you'd expect from a family run, traditional free house village pub... a warm welcome, a great choice of pub lunches with burgers on Saturday evenings, a wide choice of local ales and craft beers, a great selection of wines and spirits plus a stunning garden to sit out in. Whether you walk, cycle or drive here, you are made most welcome! Families are always welcome as are well behaved dogs (when food is not being served). We look forward to seeing you!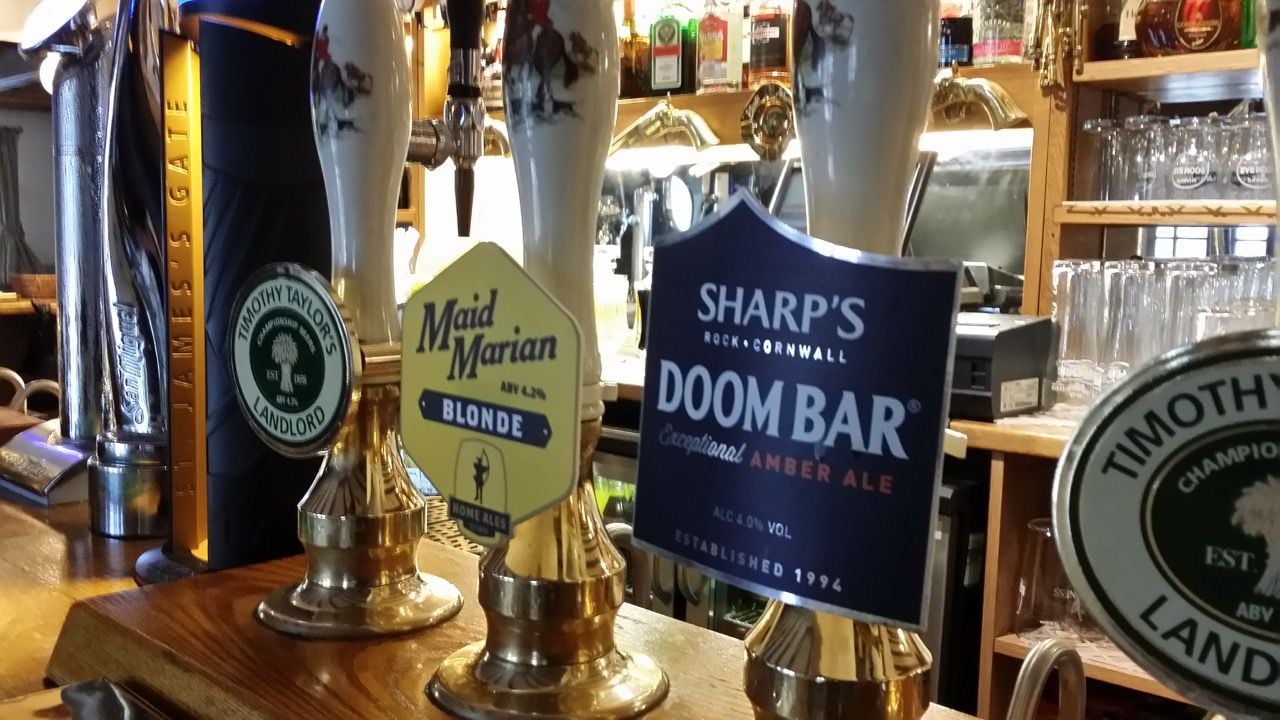 A warm welcome from family & staff to a well kept traditional Inn. A varied lunchtime menu as well as a wide range of guest beers, craft ales, wines and spirits. When the weather's warm, open patio doors lead to delightful gardens and when it gets cooler, an inviting log fire adds to the atmosphere.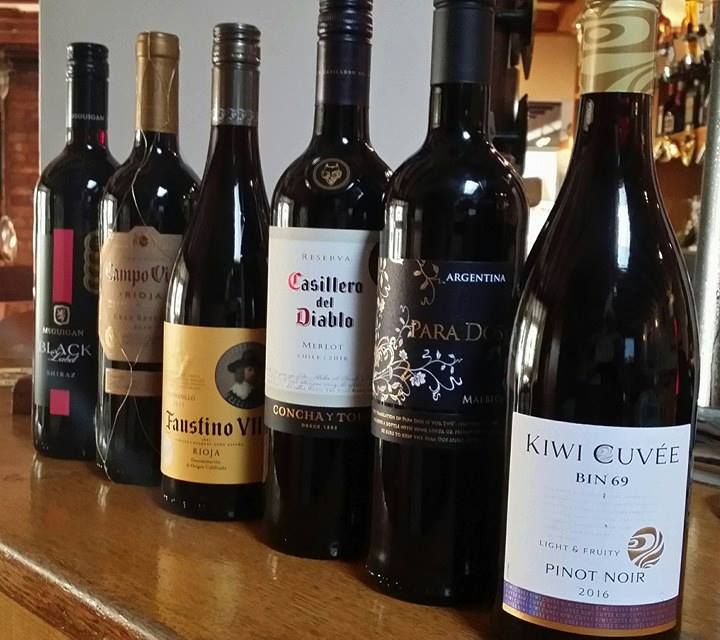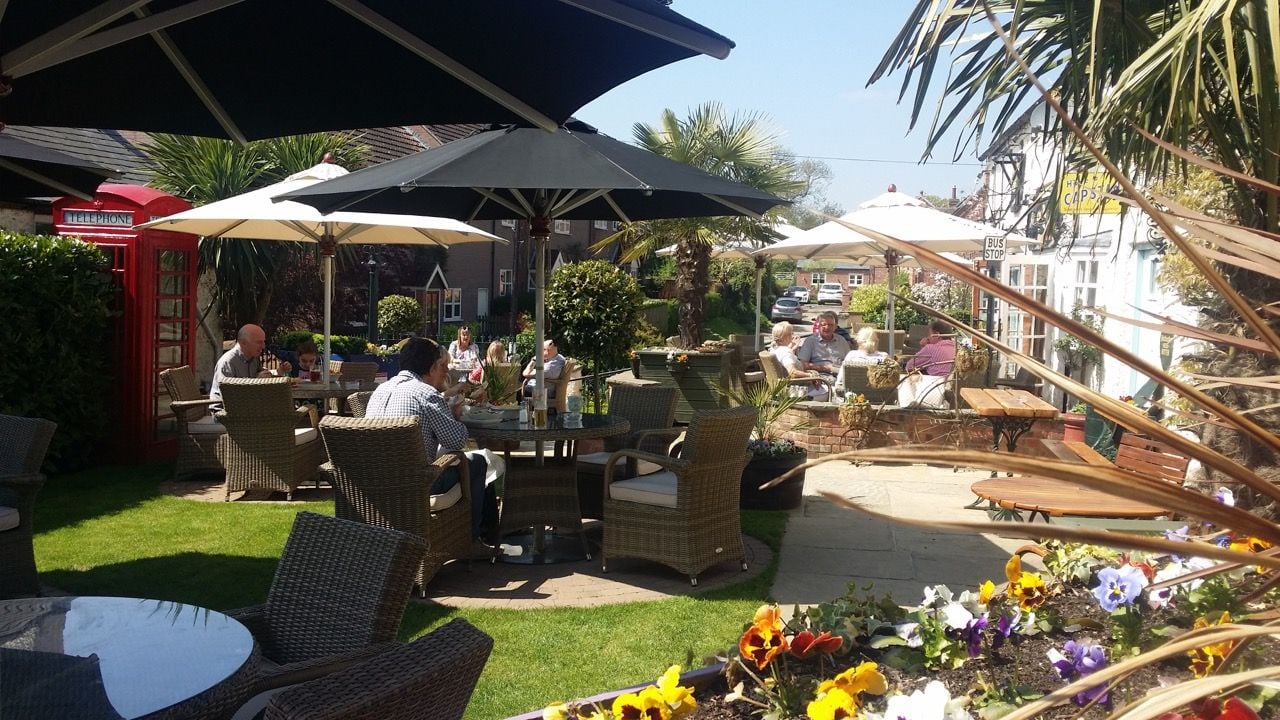 A beautiful garden area to sit with friends and family to enjoy refreshing drinks, pub lunches and Saturday suppers.