ENABLING THE ACCESSIBILITY MENU
The wysall.com accessibility menu can be enabled by clicking this icon which appears on the top right hand corner of the page. After triggering the accessibility menu, please wait a moment for the accessibility menu to load in its entirety.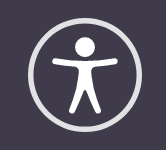 special events & LATEST NEWS in wysall...
With both regular weekly activities and a wide range of fabulous special events troughout the year, there's something to do in Wysall for everyone!
Full details of ALL village activities may be found on our WHAT'S ON page or just click on the 'Regular Activities in Wysall' icons further down the page for more information.
Wysall Race Night - Saturday 7th October - Click here for more details
DATES FOR YOUR DIARY
Nov 16th 6.00 to 9.00 Presents and Prosecco Shopping Evening.
Tickets available soon from Karen Noble
31st Oct Children's Halloween Party.
Info available soon
Children's Christmas Party
Info available soon
Thanks from Wysall Social Committee
Dear Villagers
Nottinghamshire's annual consultation on admission arrangements is now open and I write to ask for your help in drawing this to the attention of parents. The County Council, as the admission authority for community and voluntary controlled schools, is required by the School Admissions Code to determine admission arrangements annually. Any changes have to be consulted upon prior to determination.
This year, the consultation for the admission arrangements for 2025-2026 for all community and voluntary controlled schools in Nottinghamshire will be open between 2 October 2023 and 26 November 2023. Please can you share information about the consultation widely within your church communities and other partner organisations who may have an interest in the proposed arrangements? It is important that all consultees have an opportunity to comment on the proposed arrangements if they wish to do so. A poster is attached for you to include in any communication.
The consultation includes:
review of relevant areas (the area in which a school must consult all other schools on any changes to admission arrangements)
the proposed change to catchment area within the Gedling district (Chase Farm development)
• the proposed changes to the Published Admission Number (PAN) at:
Sir Edmund Hillary Primary and Nursery School (Bassetlaw district)
Walesby CofE Primary School (Newark district)
A summary of the consultation is attached, and the full proposed arrangements are available on our public website www.nottinghamshire.gov.uk/admissionsconsultation
It is important that all consultees have an opportunity to comment on the proposed arrangements if they wish to do so, comments can be made up to 26 November 2023 by:
completing the online response form on the public website www.nottinghamshire.gov.uk/admissionsconsultation
emailing [email protected]
Thank you for your help.
School admissions consultation
Children and Families | Nottinghamshire County Council
Meadow House | Littleworth | Mansfield | NG18 2TB
Tel: 0115 977 2436| M: 07717 272452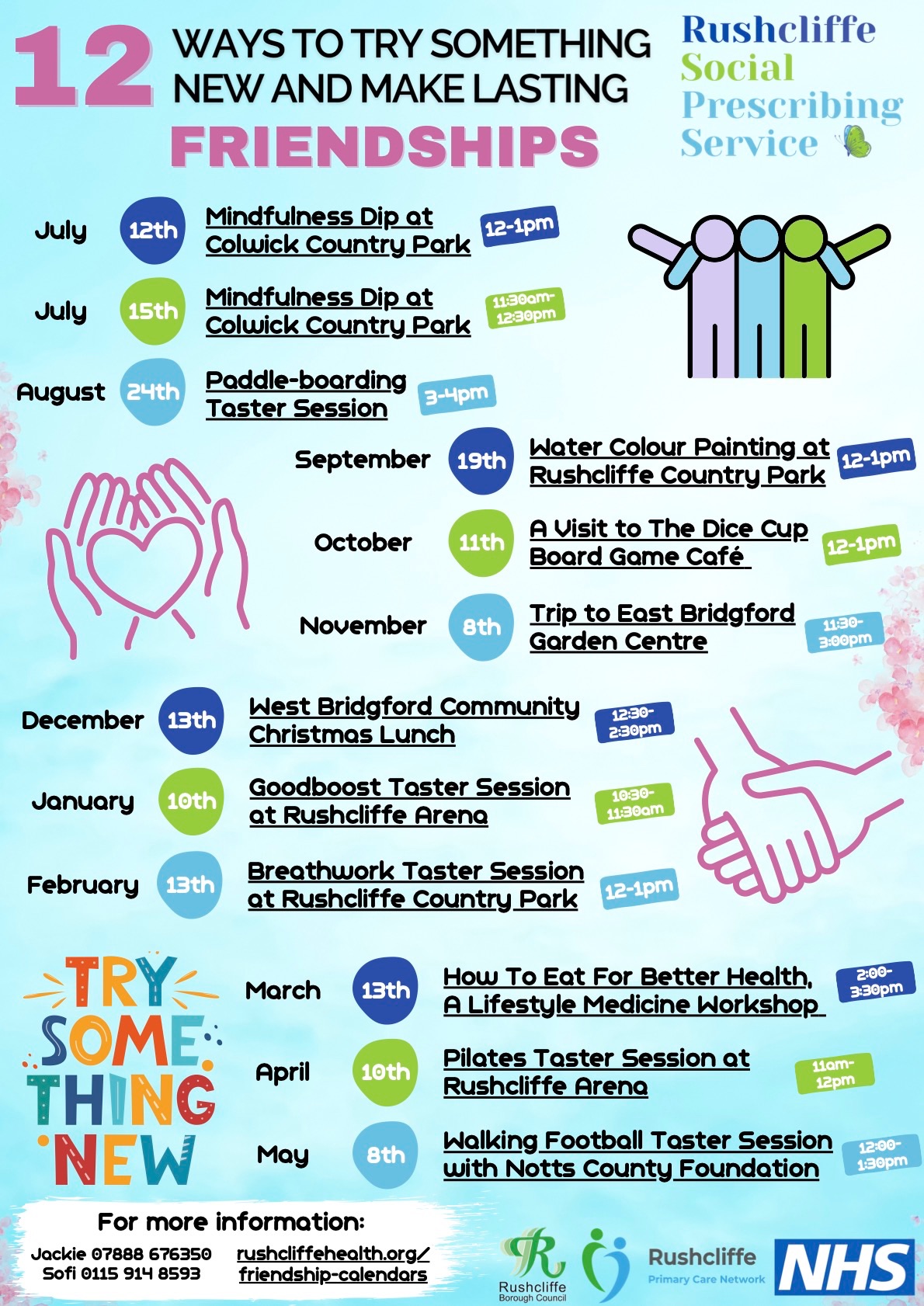 Please be aware and attend if possible
Wednesday 7th June 4pm- 8pm
Exagen Ltd are making a presentation regarding their intention to submit a planning application for two new Solar Farms in Wysall
Link to Exagen Wysall web site for more details - Click here
Please also complete the Exagen Survey - Click here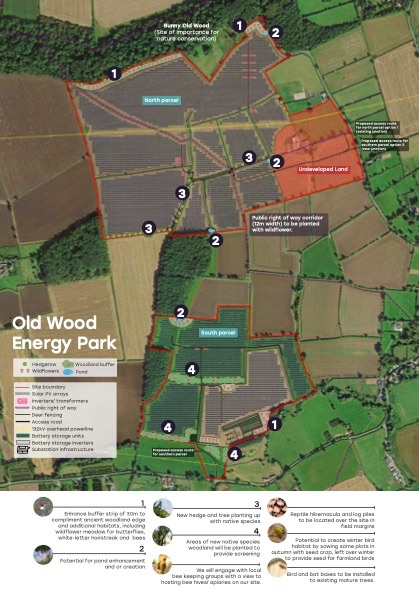 Nottingham County Council is asking local residents to inform them at 0115 977 4802 if they are aware of any public footpaths on arable land in the parish that are being obstructed by crops.
Senior Rights of Way Officer for the joint partnership, Jane Baines, is anxious to ensure that obstructions do not take place and says they will write to any farmers who do not heed requests to rectify the position where blockages are allowed to occur.
The Nottingham County Council says that where obstructions do occur farmers will be asked to remove them or the County Council will carry out the work and charge the farmer for it.
mobile library information
regular activities in wysall...
Watercolour Group 10am - 1200.
Flower Arranging with Jane 7pm - 9pm
Feel Good Flow Yoga with Donna - All levels welcome.
9.45am - 10.45am