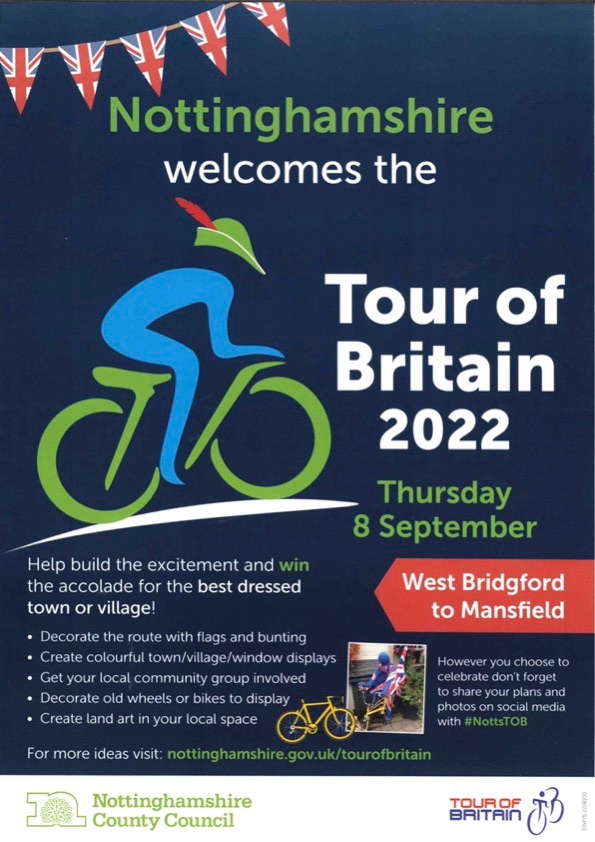 With The Tour racing through the Borough on September 8, it's the perfect opportunity to showcase your town or village as some of the world's most famous cyclists race through in a mass of noise, colour and fun all live on ITV4, building on the wonderful efforts of your communities for the 2018 race!
All schools on the route will be closed for the morning to enable the children to support the riders. The race starts at West Bridgford and finishes at Mansfield.
The route through your community and approximate timings will be available soon
Start planning celebrations and have a chance to start assessing potential items you can purchase through external suppliers for common items such as bunting, flags and banners
Make the most of showcasing the efforts your councils, groups and individuals invest in celebrating the race
Business owners on or near the route can join in the celebrations before or on the day
There will be the County Council's Best Dressed Town or Village and land and water art competitions

The Wysall Book Exchange is now up and running! It has been provided to the village by the Village Hall Social Committee and is located in front of the Village Hall. It is painted bright blue so can't be missed.
Come on down and see what's on offer and help yourself to any book that takes your fancy. If you have any books/DVDs that you would like to share bring them along and just place them on the shelves.
In time we expect to also have a collection of children's books and DVD's as well.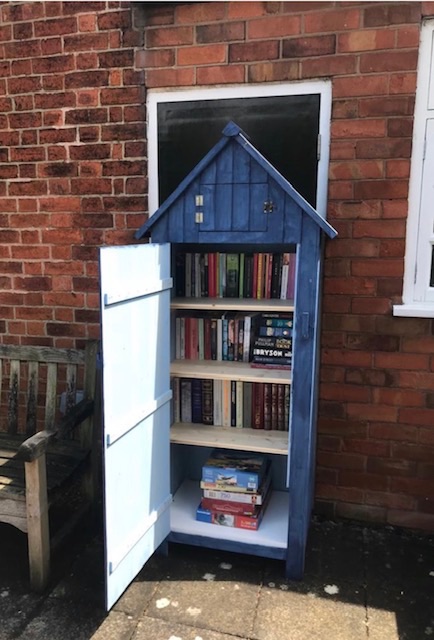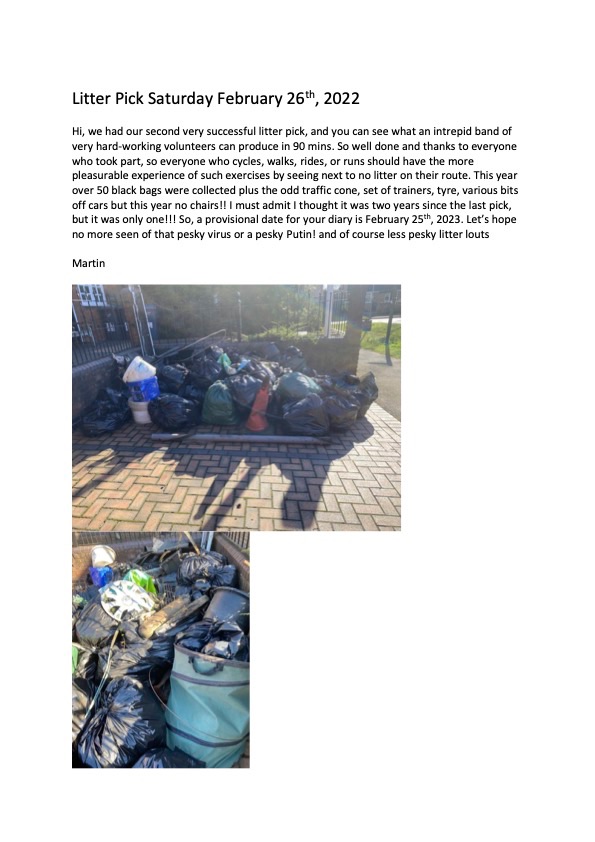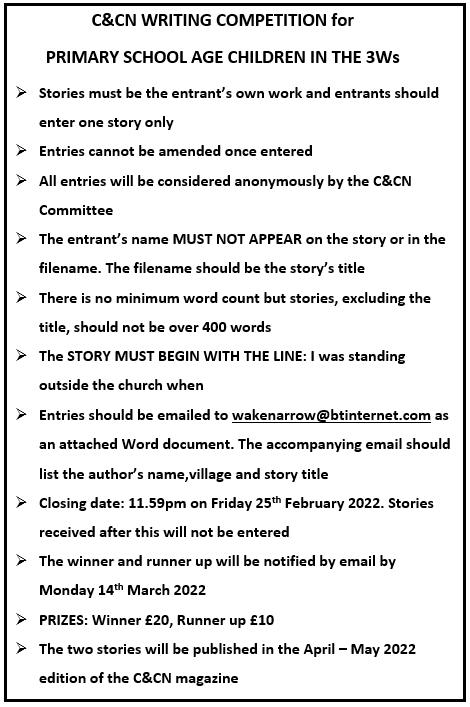 As part of the year-long 'Close the Gap' programme, a Community
Hedge Fund is now open for applications. Rushcliffe Borough Council will be
awarding grants of up to £2,500 for volunteer Tree Wardens and community
groups to plant new hedgerows, hedgerow trees and to gap up existing
hedgerows in rural and urban areas across England this winter.

The deadline for applications is Sunday 8 August 2021. The planting will
need to take place between November and January. You can find out more
about the fund and how to apply from The Wysall and Thorpe in the Glebe
Tree Warden – Allie Avery, contact email:- [email protected]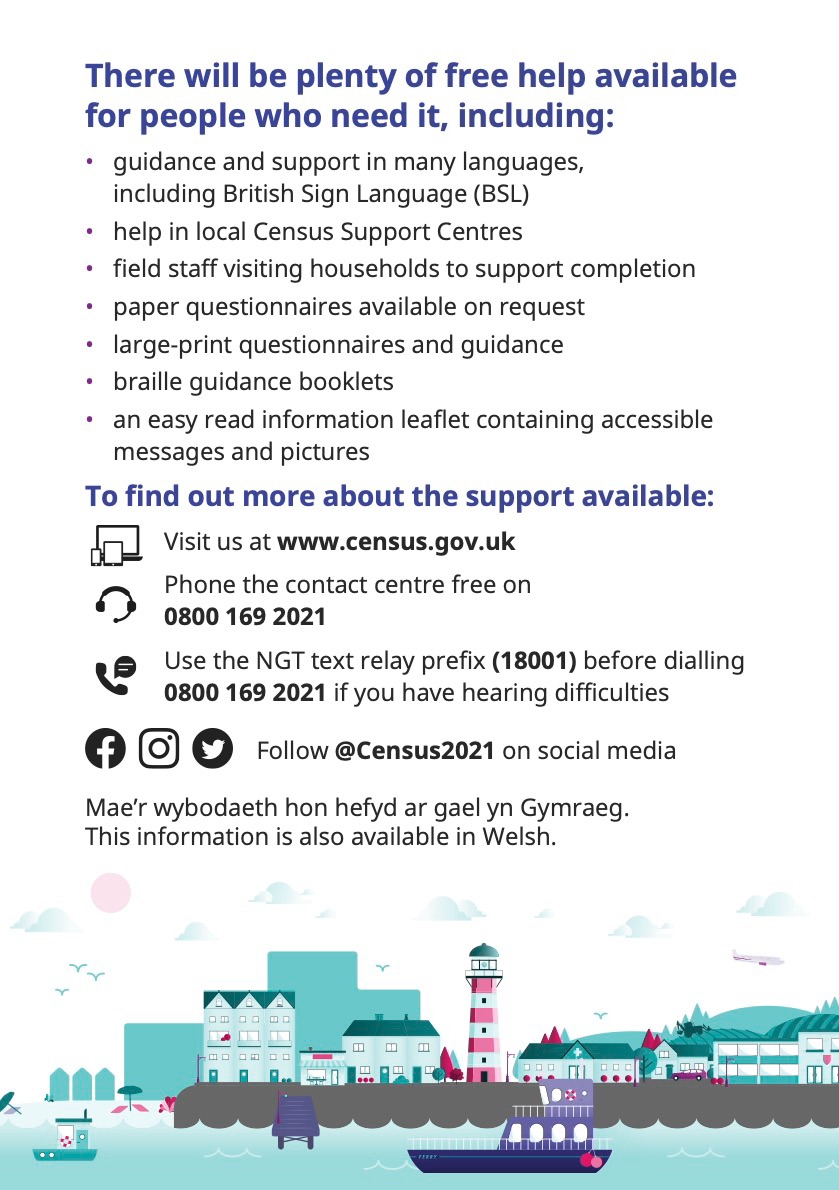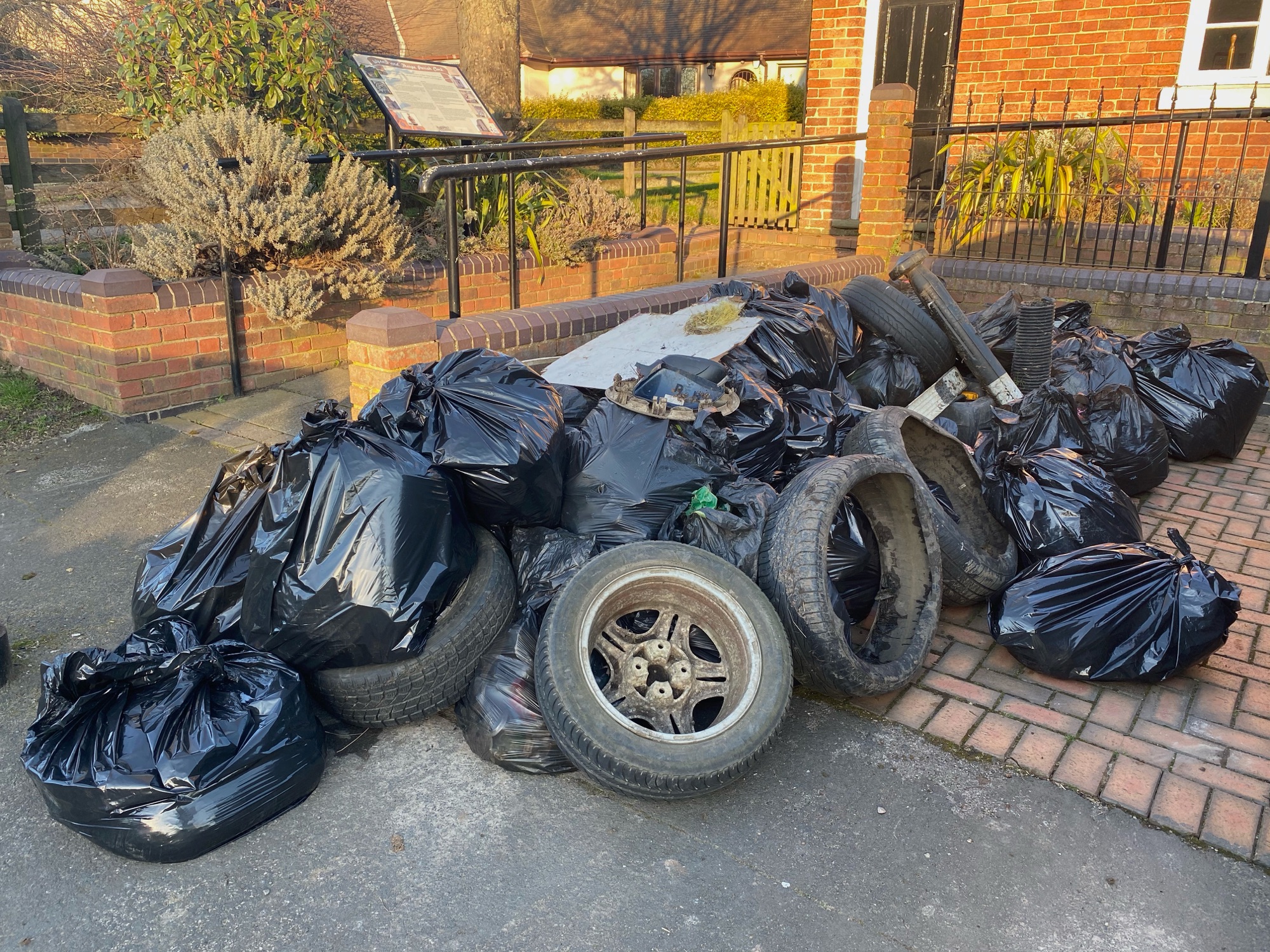 This is a photo of the pile of rubbish collected on Saturday 28th February 2021 which I think you may have seen. This included 8 tyres , an office chair , multiple large oil containers and enough bottles of booze to sink two battleships . A mini army of near 30 volunteers all socially distant from each other remaining in their bubbles retrieved this from deep ditches , high edges and green grass!
Best Wishes
Martin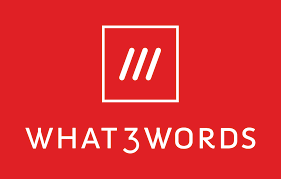 We are encouraging our community to download the what3words app on their phones in case they need to call 999.
Every 3m square has been assigned 3 words so that it makes it easier for services like the police or ambulance etc to find you as they can pick this up from your phone call.
The app is totally free to download and use, you can download it on iOS or Android here.
You can find a full list of those services that accept what3words here: https://what3words.com/news/emergency/three-words-for-a-faster-emergency-response. Your community could also use what3words to report incidents with organisations like National Grid, Network Rail and the Environmental Agency: https://what3words.com/report-incident-locations-efficiently.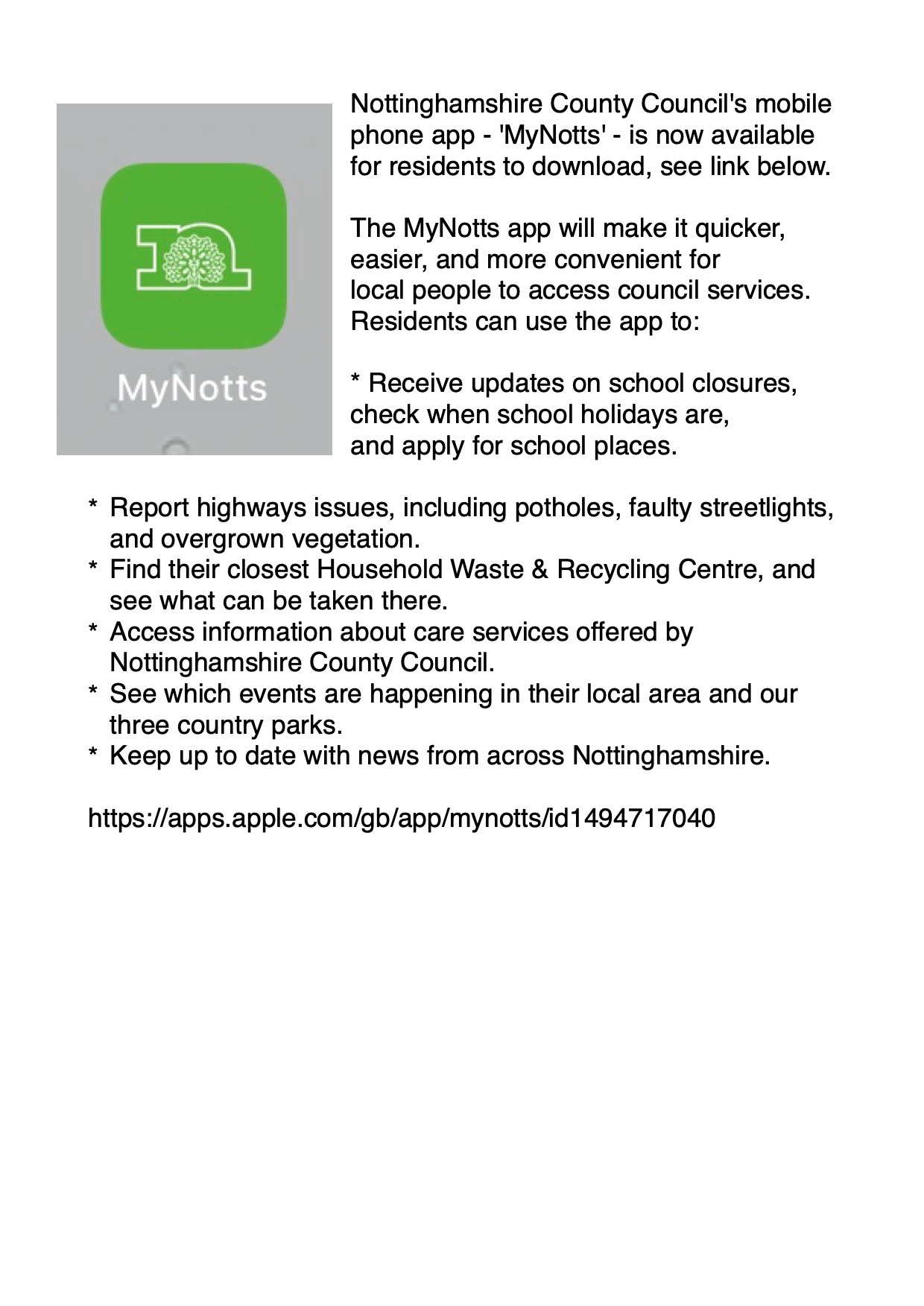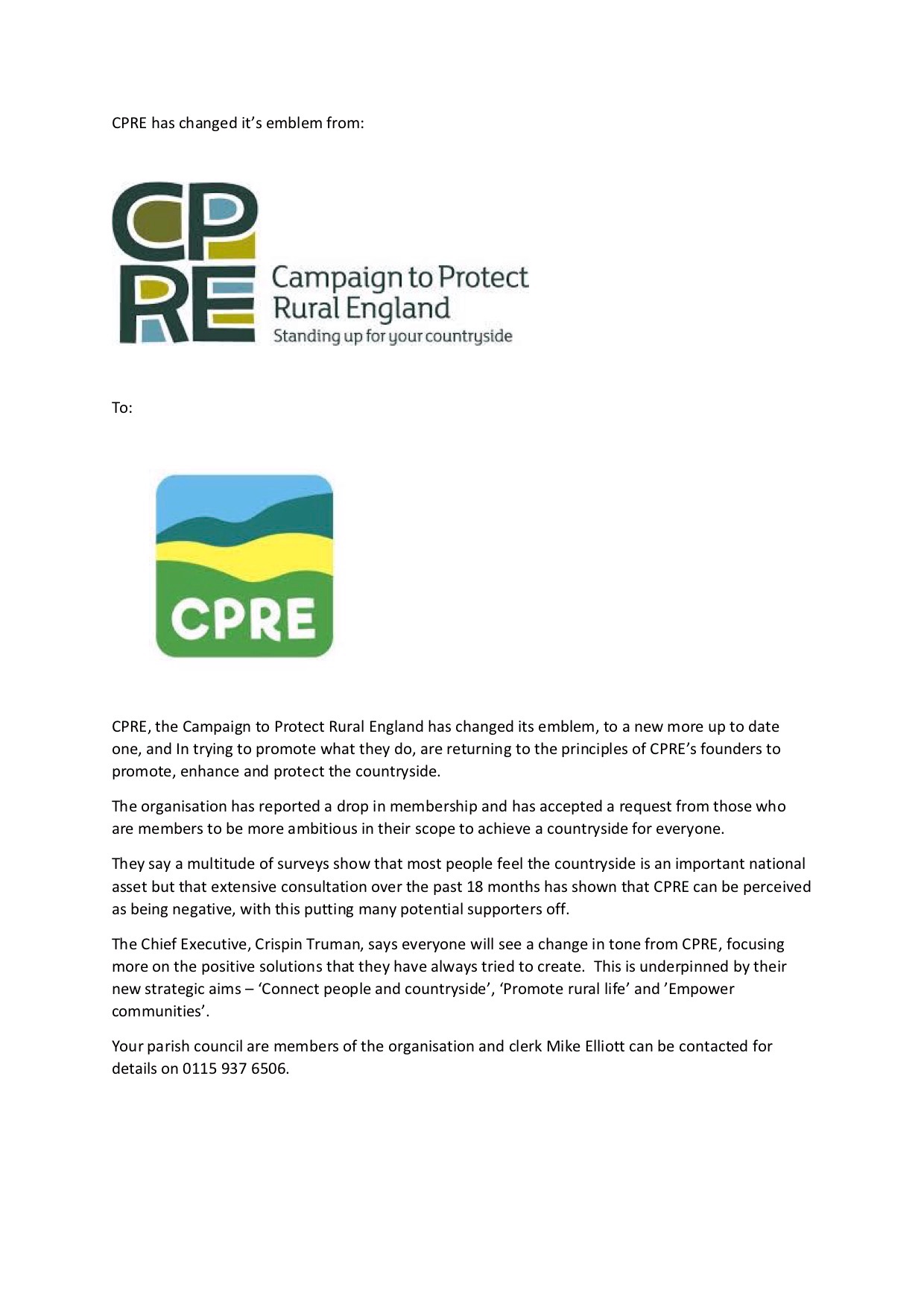 WINNERS OF THE BEST KEPT VILLAGE
We are delighted to announce that Wysall is the Winner of the Annual Trophy for The Best Kept Village in Nottinghamshire for 2018 in the 300-1,000 population category.
Thirty six villages originally entered the first round of the competition, organised by the Campaign to Protect Rural England and sponsored by Wilkinsons. Sixteen villages were then selected for the second round which was divided into four sections depending on population size.
Well done everyone for making such an effort and taking pride in Wysall!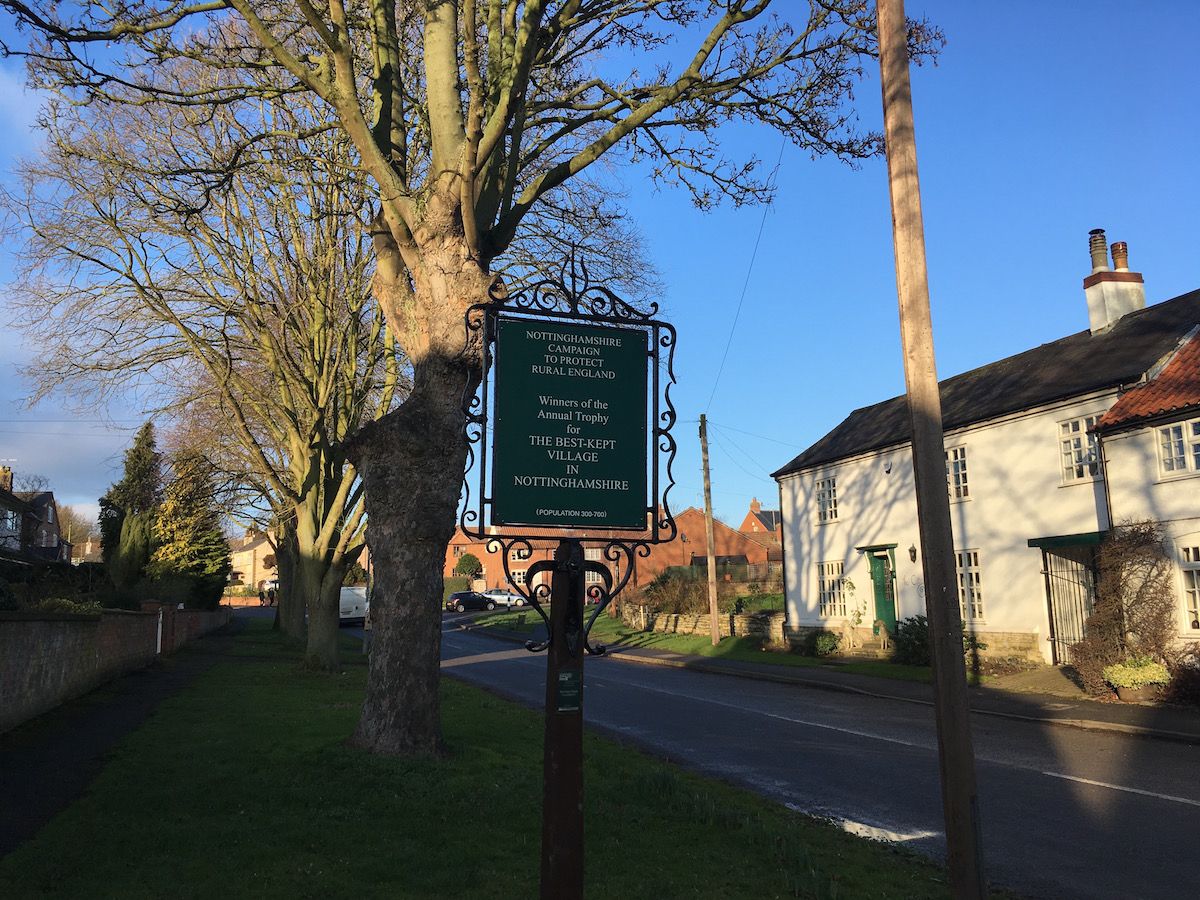 Orders are now being taken at Riseholme Feeds Country Store for locally produced Kerry's Fresh seasonal Fruit, Vegetable & Salad Boxes.
Orders are taken no later than 5pm every Thursday at Riseholme Feeds for collection on the following Saturday.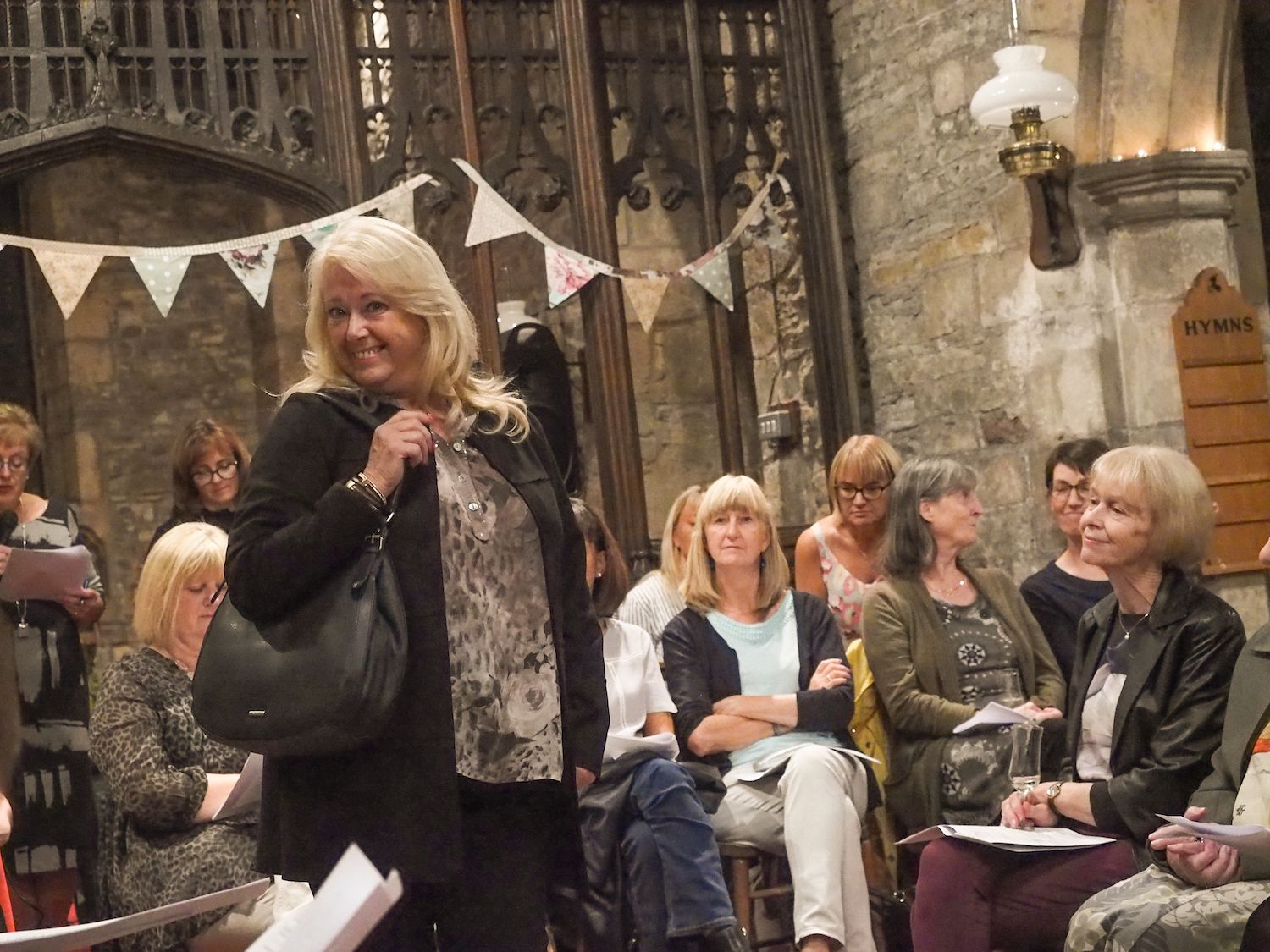 Holy Trinity Church was the perfect setting for The Little Boutique's Autumn Fashion Show. A full house enjoyed delicious canapés and a glass or two of fizz whilst watching local ladies modelling the latest collections with style!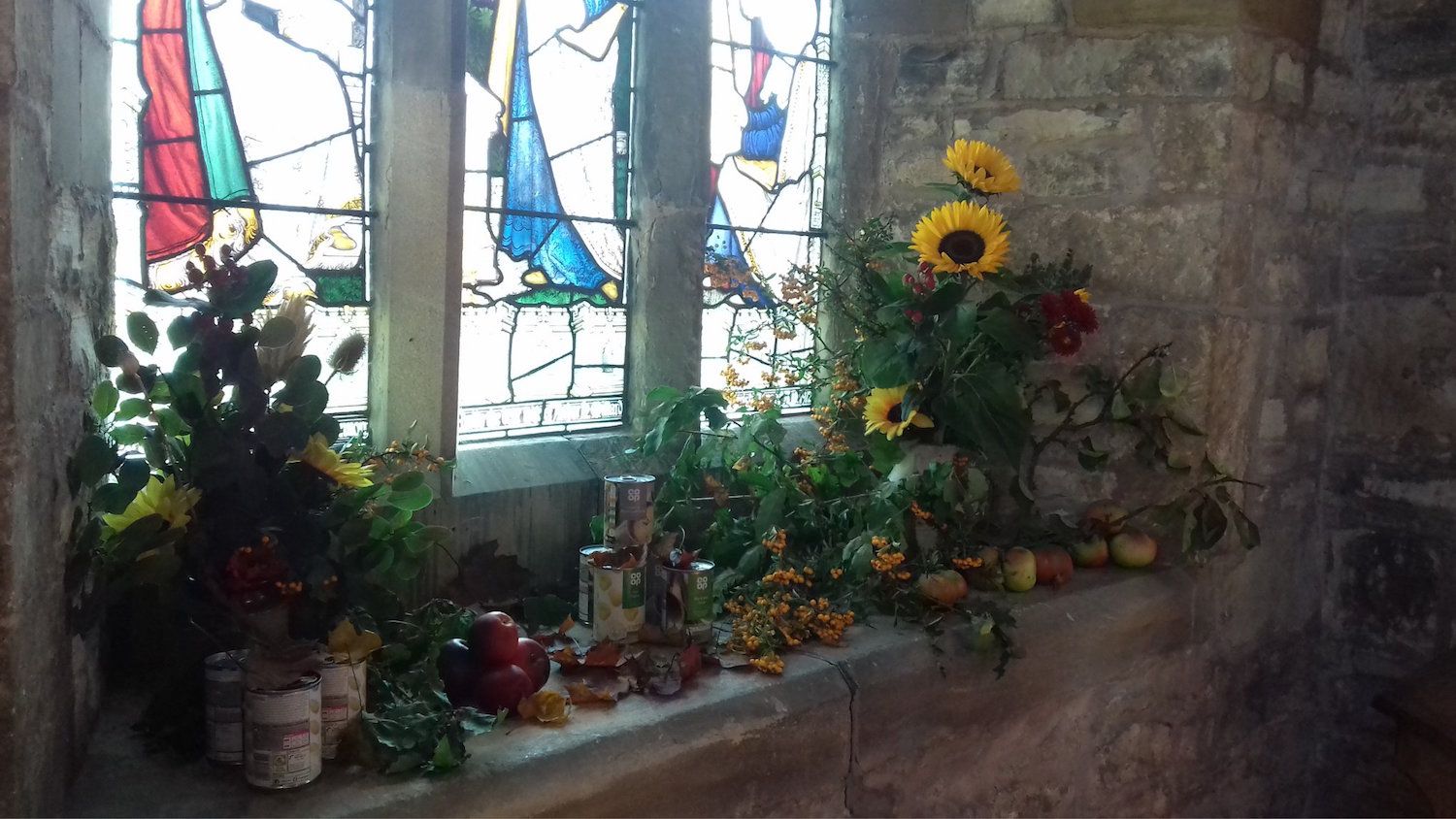 harvest festival at holy trinity...
Our beautiful Church for Harvest Festival. Thank you for all your donations which will go to the Friary in West Bridgford. More images can be seen on the Church page.
What a great event the Tour of Britain was! The village looked absolutely fantastic decorated with bikes and bunting; the atmosphere and support for the race were amazing! A huge thank you to everyone for your efforts and enthusiasm.