regular events & activities in wysall village hall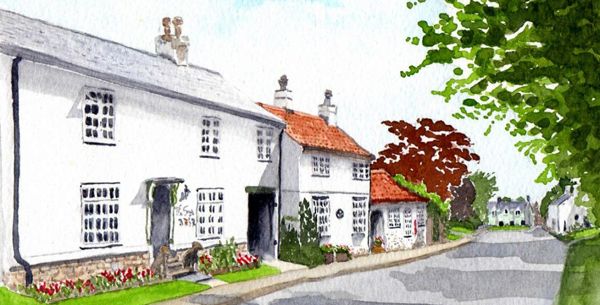 mondays - watercolour group
Every Monday Morning from 10am-12pm
A relaxed & friendly atmosphere where all ranges of ability are welcome.

Pat Roberts
0115 874 6846

Tuesdays - yoga with kara
Every Tuesday Night 6pm to 7 pm
£6 per class – All welcome just turn up
home : 01509 880946
mobile : 07986 509125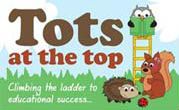 thursdaYs - tots at the top
Every Thursday
10.15am - 11.15am
£6.00 per session plus £4 per sibling.
Rebecca - 0792 150084
Laura - 0796 7826988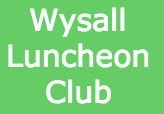 every other tuesday - luncheon club
Open to "senior" members of the three W's and surrounding areas. Lovely lunch, a warm welcome & great company. All help most welcome!
Elizabeth - 0115 937 4827
Charlotte - 01509 880971

Friday's - YOGA WITH DONNA
Every Friday
9.45am to 10.45am
£9 per class
Donna - 0749 6241866
email:
donna
@donnanavarro.co.uk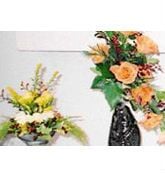 Flower arranging with Jane
All abilities most welcome
2 - 6 week sessions a year
on a Wednesday
£5 per session including refreshments
NAFAS teacher and Florist
Jane - 0115 937 5343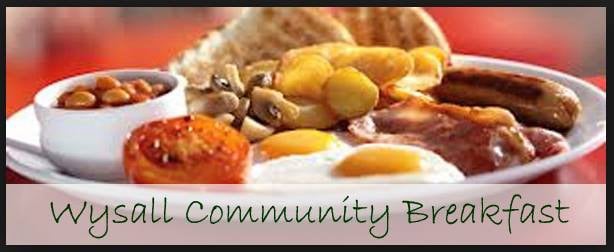 We are delighted to start our Village Breakfasts again.
So please join us this Sunday 24/10 9.30 -11am
Then every 4th Sunday in the monthe except December
community breakfasts at the village hall
9.30am till 11.30am

Held on the fourth Sunday of every month, come along to the village Hall to enjoy a fantastic cooked or continental breakfast (£4.00 and £2.50 respectively) with your friends and neighbours.

Volunteers and jam/marmalade/honey donations are always needed for future months!